A smooth workflow without interruptions and delays: When developing flyingshapes, we have considered everything you need for a seamless and highly efficient design process. And what you see is what you get. We don't make empty promises.
Create or curate? In flyingshapes, you can do both
flyingshapes enables all workflows of a design studio in one software. No need to swap between different softwares for visualization and rendering! flyingshapes makes your design process fully digital and remote. For substantially more efficiency and less time spent!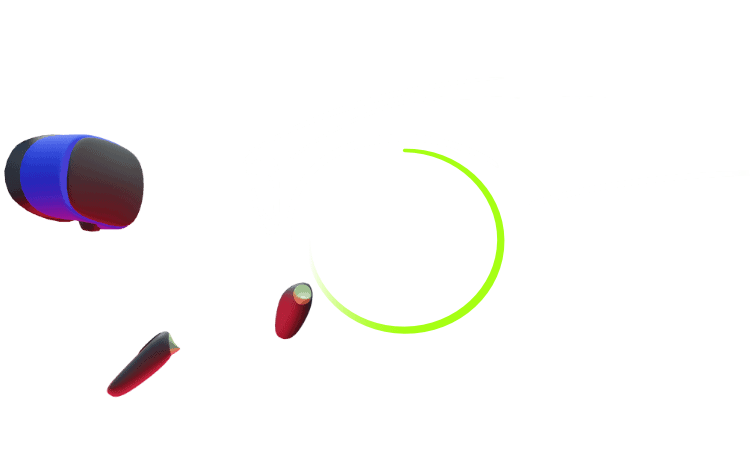 SKETCHING
Start building up your design by scribbling down first ideas. Your scribbles are already three dimensional and allow for assessment of your design. You can seamlessly extend your sketching to become a wireframe.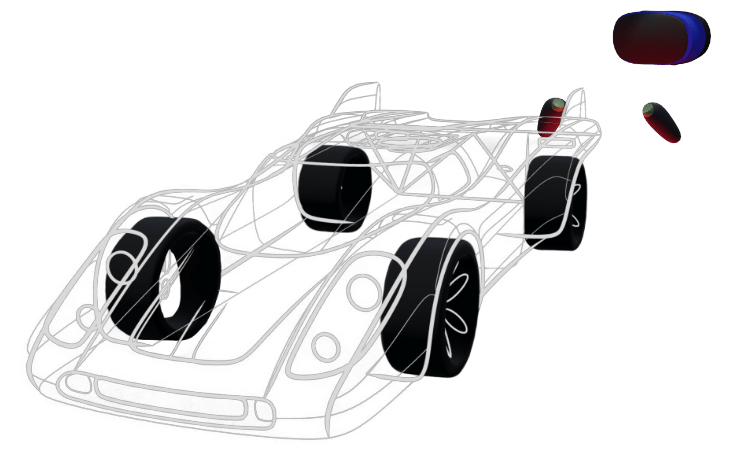 WIREFRAME
Based on your scribbles, you start building the precise outline of your shape in a wireframe. This serves as a basis for surfacing and further evaluation of your wireframe model from all sides.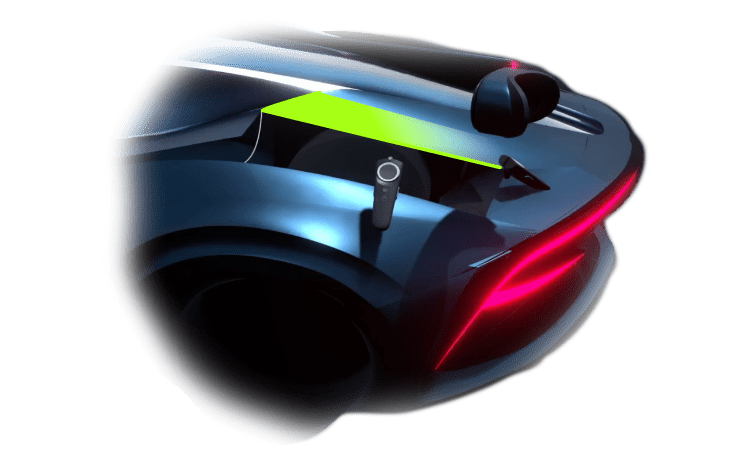 SURFACING
Tape just like in real life; modify and export your tape easily.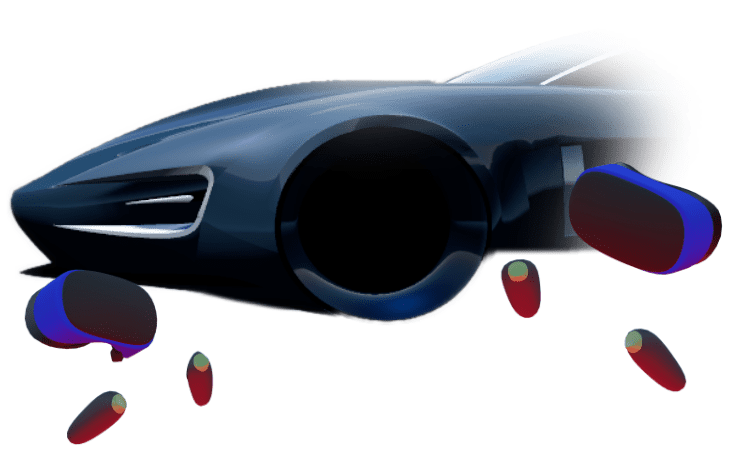 COOPERATION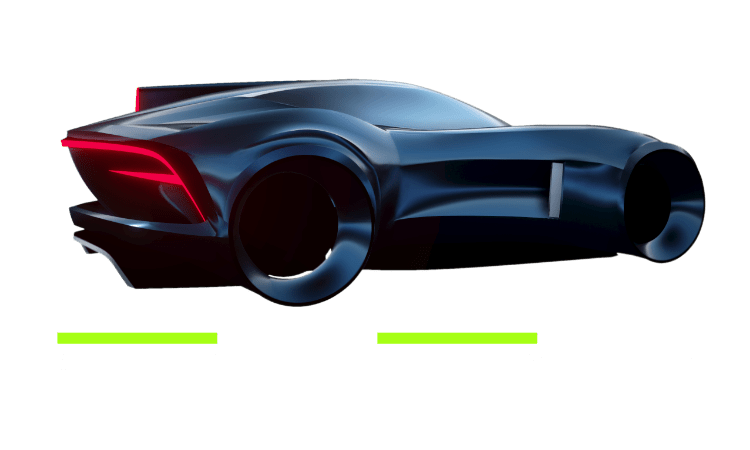 1:1 REVIEW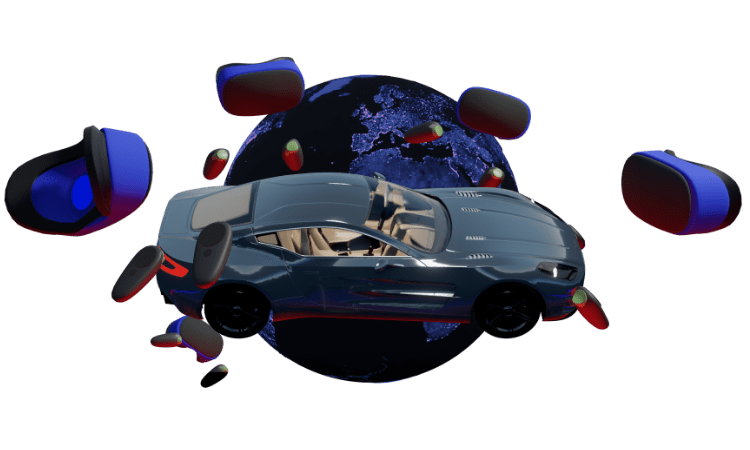 GROUP REVIEW
Discuss models online with the whole team.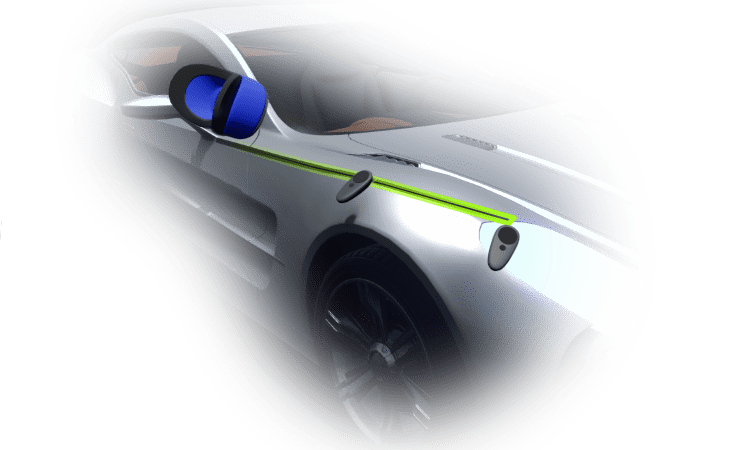 VIRTUAL TAPE TOOL
Tape just like in real life; modify and export your tape easily.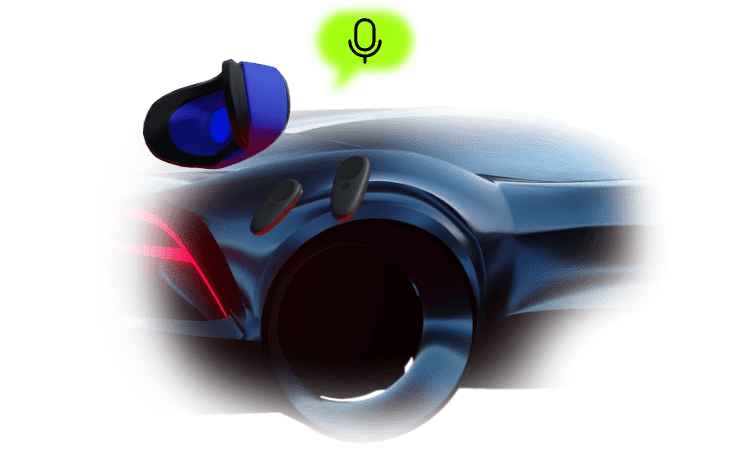 VOICE MEMO
Leave feedback by spatial voice memos for maximum clarity.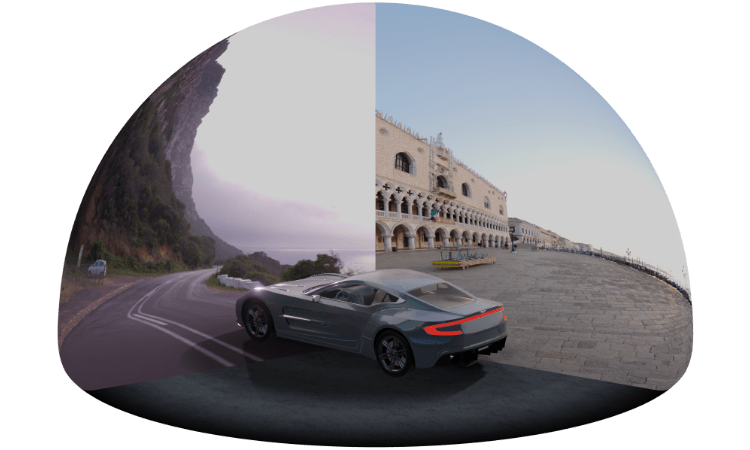 VISUALIZATION
Simulate different lighting conditions and sceneries to get a better idea of your model in real life.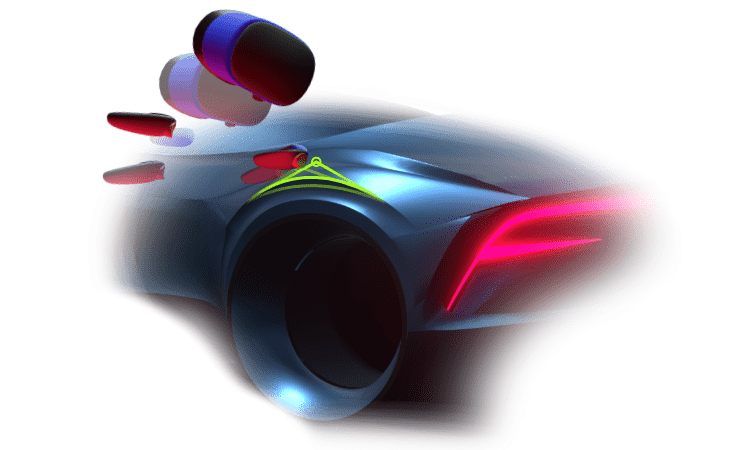 LIVE CHANGES
Create variants or change models in real time – all in one software.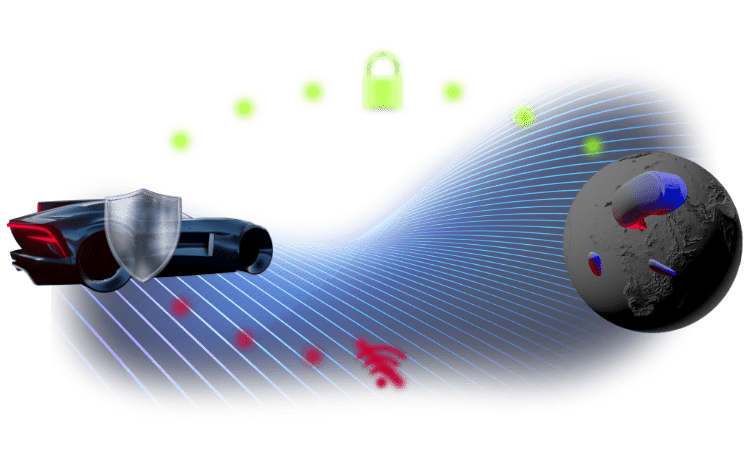 Security
We created a maximum-security environment
All connections are fully encrypted
No connection, no data: No data is left locally after the server and client are disconnected.
Server installation: keep all your data securely on your enterprise server and have your staff connect via an encrypted connection.
Seamless integration: Remote and on-site design work hand in hand; with maximum security for highly sensitive data.