CONTROL YOUR DESIGN FROM
2D

DRAWING TO

3D

MODEL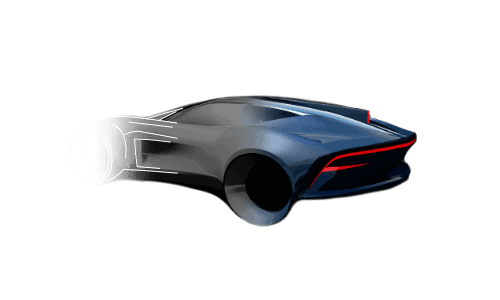 CREATE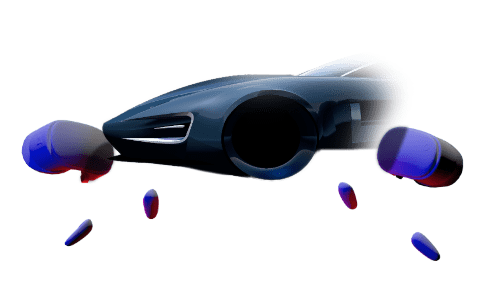 CURATE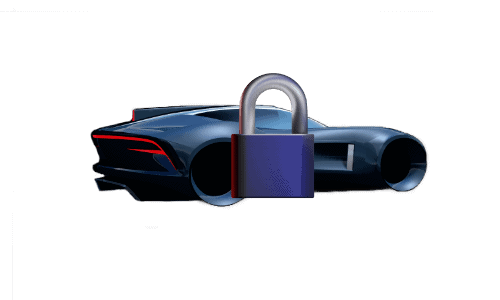 PROTECT
Handle all your data in a maximum security environment.
Shape
Explore your idea in depth
We optimized our user interface for the specific needs of transportation designers. You can control the entire design cycle of your product with simple, intuitive gestures. Bring your ideas to life in an inspiring space that is always ready for you to switch from creation to presentation in an instant.
PRESENT
Make your Design shine
Present your project in a flawlessly staged environment with individual backgrounds and reflections that fit exactly your creative concept.