CONTROL YOUR DESIGN FROM
2D

DRAWING TO

3D

MODEL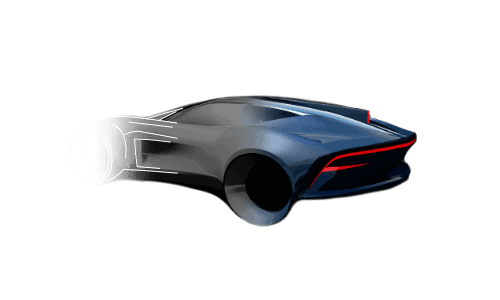 CREATE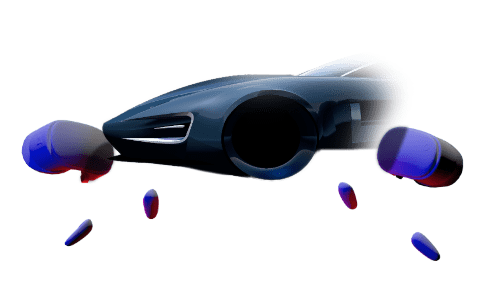 CURATE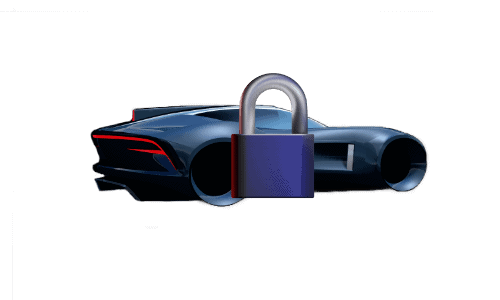 PROTECT
Handle all your data in a maximum security environment.
Shape
Explore your idea in depth
We optimized our user interface for the specific needs of transportation designers. You can control the entire design cycle of your product with simple, intuitive gestures. Bring your ideas to life in an inspiring space that is always ready for you to switch from creation to presentation in an instant.
Control
Design exactly what you want
As you explore your idea and sharpen your concept you can seamlessly go from brisk strokes to incredible precision. Thanks to our intuitive controls you can make every line as precise and every surface as smooth as you please.
Tape
Share precise feedback remotely
Tape can be an awesome communication device to indicate any changes directly on your vehicle's surface. Now you can initiate remote review sessions from anywhere on the globe and simply extend the magic of taping to the digital space.
Perfect
Define the ideal shape
Immediately understand how any individual change impacts your overall design. Thanks to our realistic rendering engine you can instantly compare shapes, colors and perspectives. Identify all the best solutions for your design concept in the blink of an eye.
PRESENT
Make your Design shine
Present your project in a flawlessly staged environment with individual backgrounds and reflections that fit exactly your creative concept.