flyingshapes has released a new groundbreaking version of its VR enabled design software.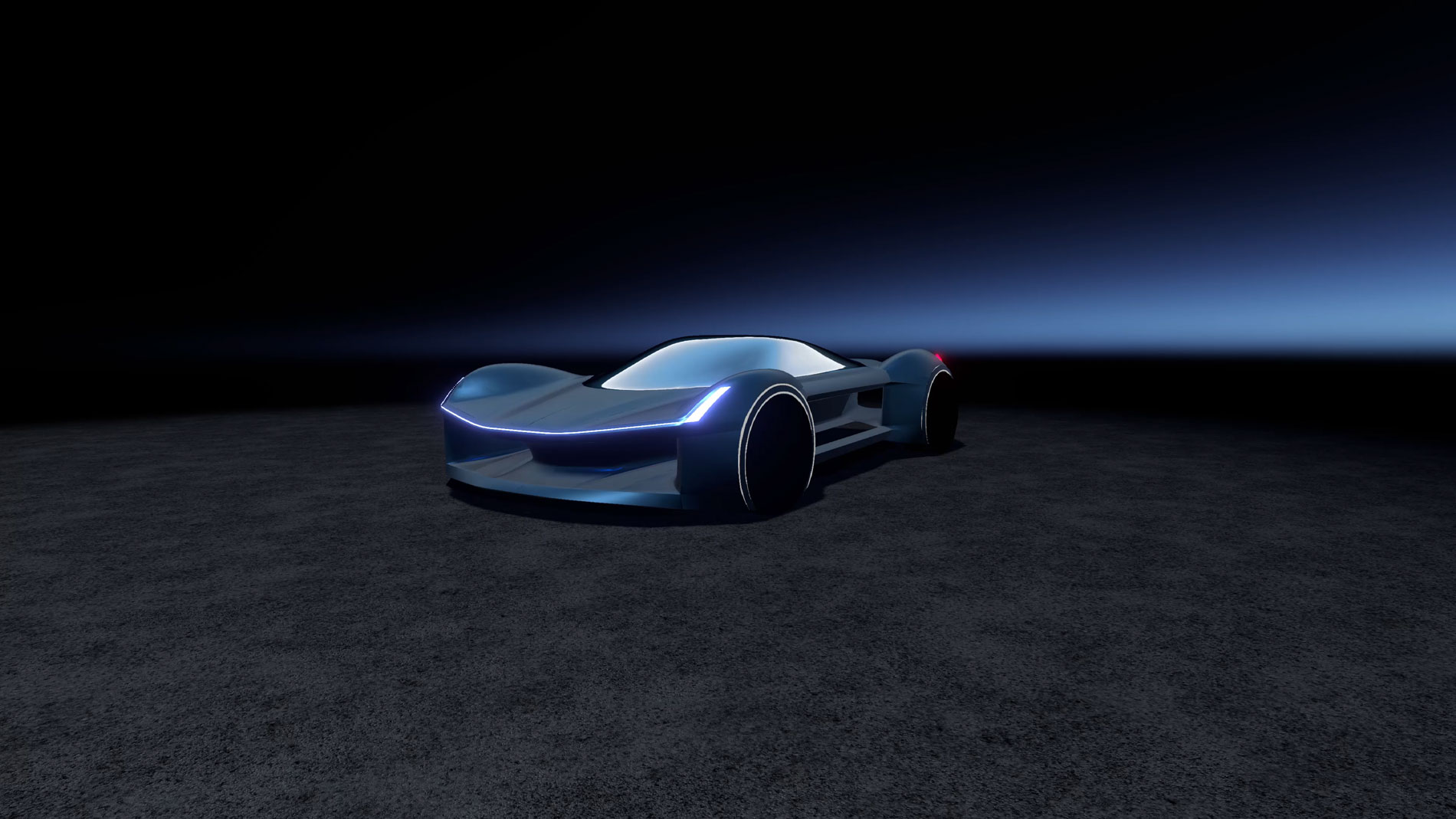 The new version features three fundamental changes to previous versions, that will completely change the user experience and make designing more intuitive and effortless:
A revolutionary and intuitive UI to minimize the need to change settings. Based on the intuitive line-based workflow, the menu now relies on the three steps of creation, sharing and curating of the design. During the creation phase the designer establishes the shape of the design in all its details. The collaborative functionality allows the designer to work with other people in a virtual design studio and implement input  from colleagues, modelers or clients . The curate phase is especially useful for car design professionals and larger design studios. In the curate mode a professional design review can be conducted by the design manager by using a virtual tape tool that works just like taping on clay. Furthermore, you can leave voice memos at specific locations of the design and thereby guide your team with feedback.
Always ready for review, no rendering required: in order to achieve an always ready for review state, we have created smooth surfaces with adjustable materials and colors. Perfect shades allow you to simulate the lighting conditions of your environment. Furthermore, the entire environment is interchangeable to create the perfect mood for your design. You can easily upload any 360° picture to create your own environment and adjust the lighting to match your preferences. You are then ready for visitors to your virtual studio or to take a video clip of fly arounds using our recording function.
Many new features and functionalities that make designing so much easier. Some examples of new features to make designing in flyingshapes intuitive and easy are:
AI supported design: shapes, like circles, are automatically detected and completed in a perfect shape
Enhanced curvature control: no more moving one control point after the other as the curves and surfaces can now be easily adjusted without losing their shape
The teleportation tool can be used to also bring colleagues to your position and show them around
Annotation tool: you can leave a voice message in space for later use by you or your colleagues
Tape tool now glues like a real tape on surfaces and imported 3D scans
Hassle free grabbing: grabbing a control point using the trigger now won't snap to other objects and other CVs; curves are hidden
Bloom effect to visualize lights
Textured materials, specifically for the interior design (leather, fabric and brushed metal)
At the same time, flyingshapes has changed its corporate identity to reflect the evolution of the software: The new design is in line with the fresh and streamlined functionality of the software and transports a futuristic look and feel throughout all of flyingshapes appearances and medias.
If you have any questions or want to know more about flyingshapes, please contact us.